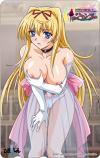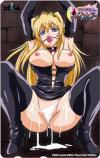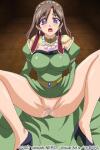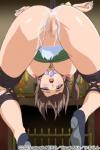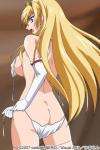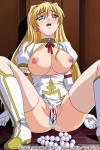 淫堕の姫騎士ジャンヌ THE ANIMATION
Episodes: 2
Status: Finished Airing
Aired: Jan 26, 2006 to Apr 27, 2007
There is a beautiful princess, Janne, in a beautiful country. She has a special ability in sword technique and magic. The country is peaceful but monsters called ogres start to attack them. Janne takes an initiative and battles the ogres but her younger sister Yuwa is taken by them. Janne goes to Dark Elf's fastness by herself but she is trapped and caught by them. Janne is given a sexual training there and her body and spirit gradually change...
*Because our rar files Use RAR 5.0 archive format. WINRAR ver.5.x or 7-zip is required.
Some rar files contain japanese-name files. And it might not extracted correctly if your PC can't read japanese text. We recommend to change your system locale to Japanese before extract.
Don't forget to read FAQ page if you got any errors.
Become our Tentacle Master to bypass all the image hosting and view all the images directly from our VIP gallery blog!